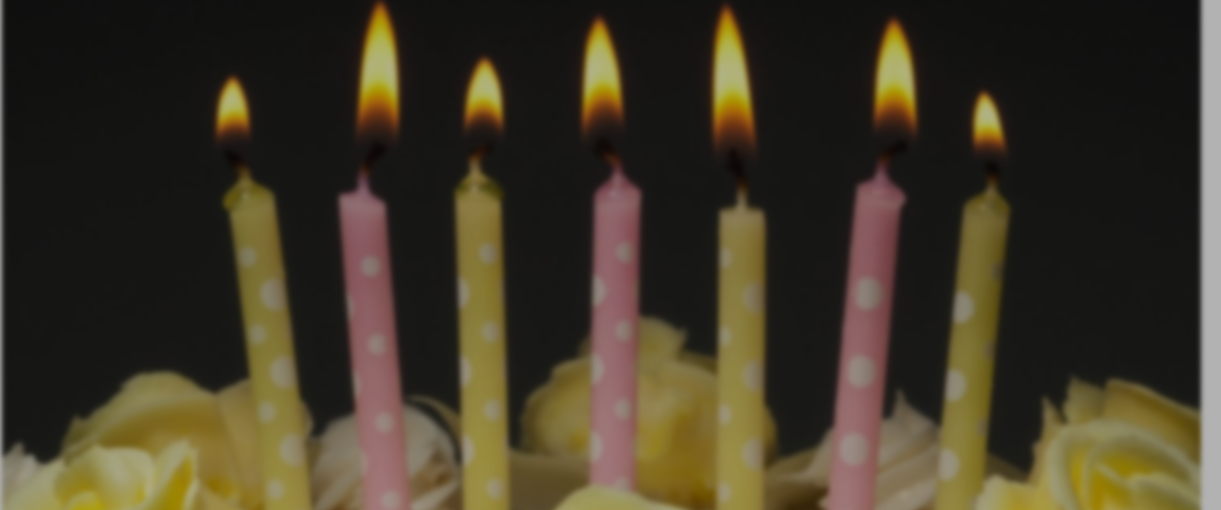 You won't be at home so we can't send you flowers.  'No flowers!' you commanded.  But what can we do to celebrate a special birthday for Upstart's unsung heroine?
We can't tweet photos of you at the campaign launch because you were too busy taking them!
'I'll hold the coats,' you said when we copied the Suffragettes for the #PlayNotTests campaign.

Always choosing the back seat. While all the time coming up with brilliant ideas and working to help them come true. Where would Upstart be without your ideas, your commitment and your in-depth understanding of EY pedagogy?
Your Facebook pages are amazing, Kate. You've organised amazing training. And, thank goodness, you've agreed to run the Upstart presence at the SNP Conference in October. No one is better qualified to do that than you.
HAPPY BIRTHDAY KATE!  And endless thanks for all the brilliant (unpaid!) work.  Indeed,  more thanks from everyone at Upstart than it's possible to express…
(You are going to be so cross about this post!  I promise not to leave it up for long… xxx)